About Us
We are a custom furniture maker that has been making furniture for the last 25 years, and have learned the requirements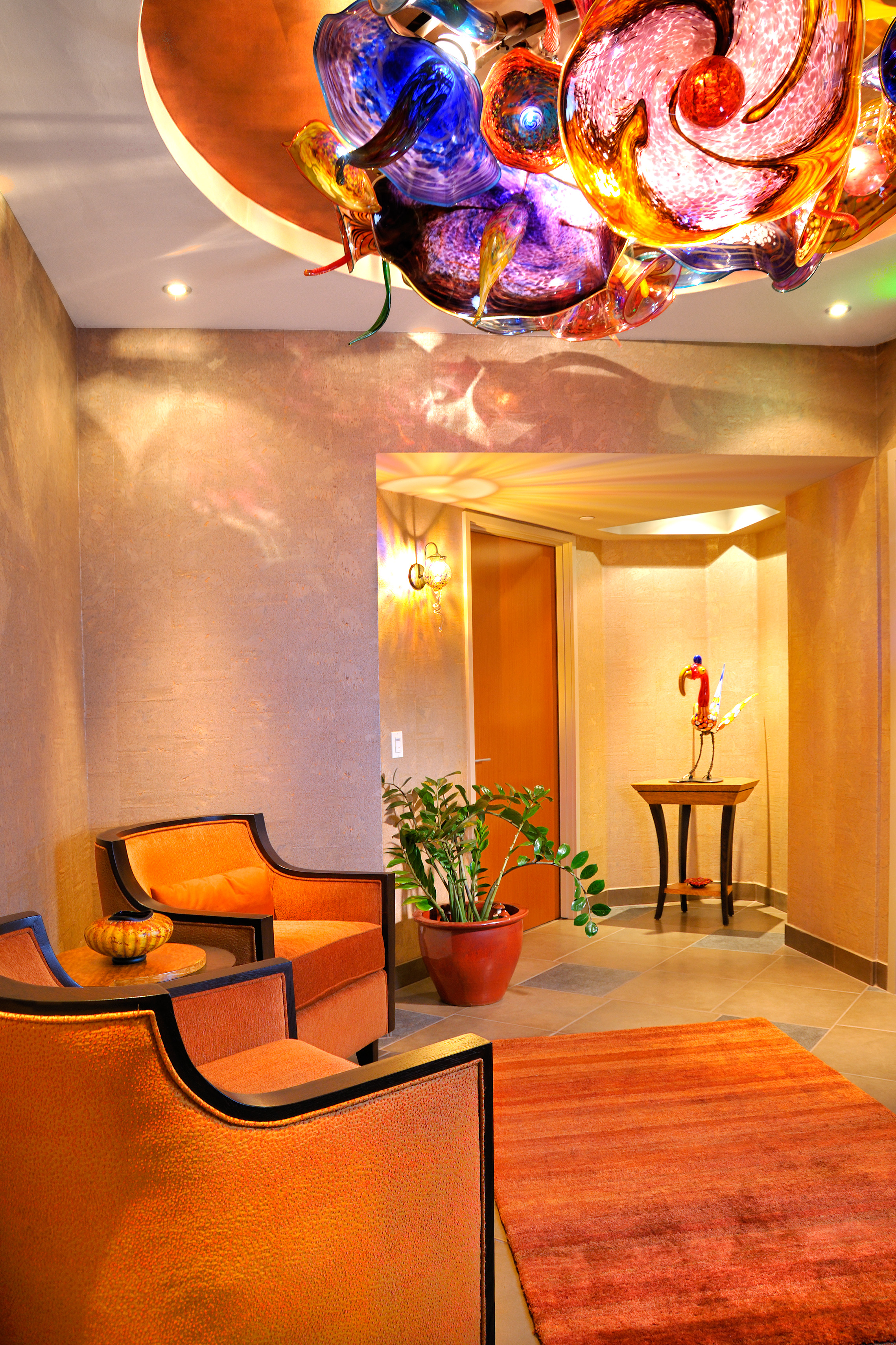 that are needed to provide the best custom furniture to our clientele, from concept and design ideas, to a product that is built with pride to compete in a world market.
We begin by getting together with our clients to hear their needs as far as style, function and appearance; that will determine the custom made piece needed for their residence, office or project. From there we start sketching and drawing to finally present a computer generated CAD and 3D drawing to scale and full detail. Color and materials are then selected to make sure the product will serve its purpose.
Our prepared staff has been working the same trade their entire life from generation to generation as far as carving, manufacturing, finishing and designing, making us a very unique custom furniture maker company.